Discover more from Night Vision
Because we're all trying to see in the dark. Essays, poems, observations.
Over 1,000 subscribers
Real Estate Escapism
Wanna co-op a mansion in the Netherlands with me?
Hi friends,
How's morale? I've been waffling between an amped up fighting mode, overwhelming defeat and plotting how I can sneak into Europe if November goes awry. Who knew 2020 could get heavier, but also, who doubted it couldn't?
I'm 15 tabs deep in think pieces about the state of the States, which has me all essay'd out. Let's keep this Night Vision light and day-dreamy and perhaps a little delusional. Anyone else want in on my Europe plan? I have a particular affection for the Netherlands – hi Amsterdam, I miss everything about you, even the rain – and if all of us rub some pennies together and cast a few spells, we can go in on this truly bonkers beautiful (and also just bonkers) country house in Leens.
Come along, take a tour…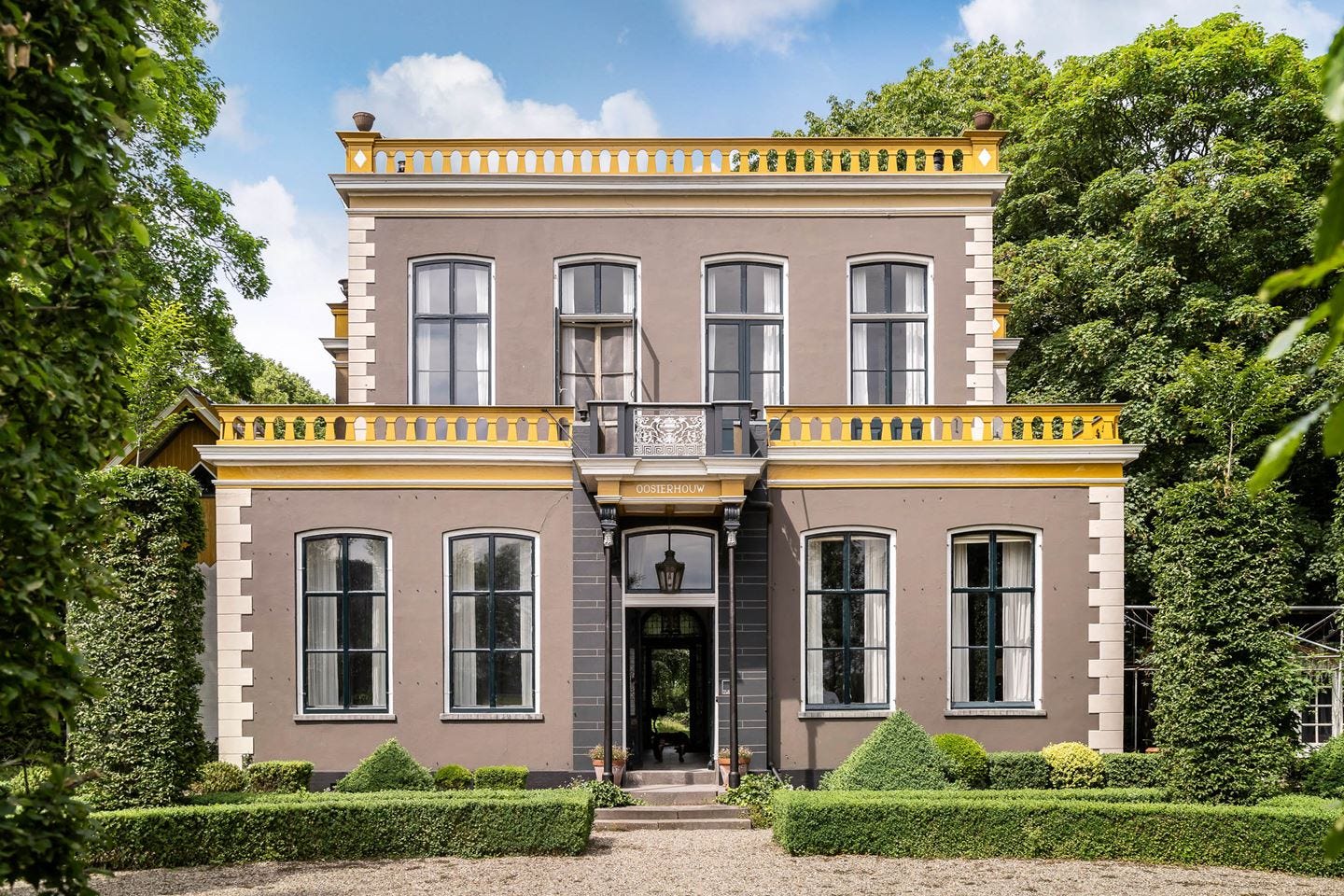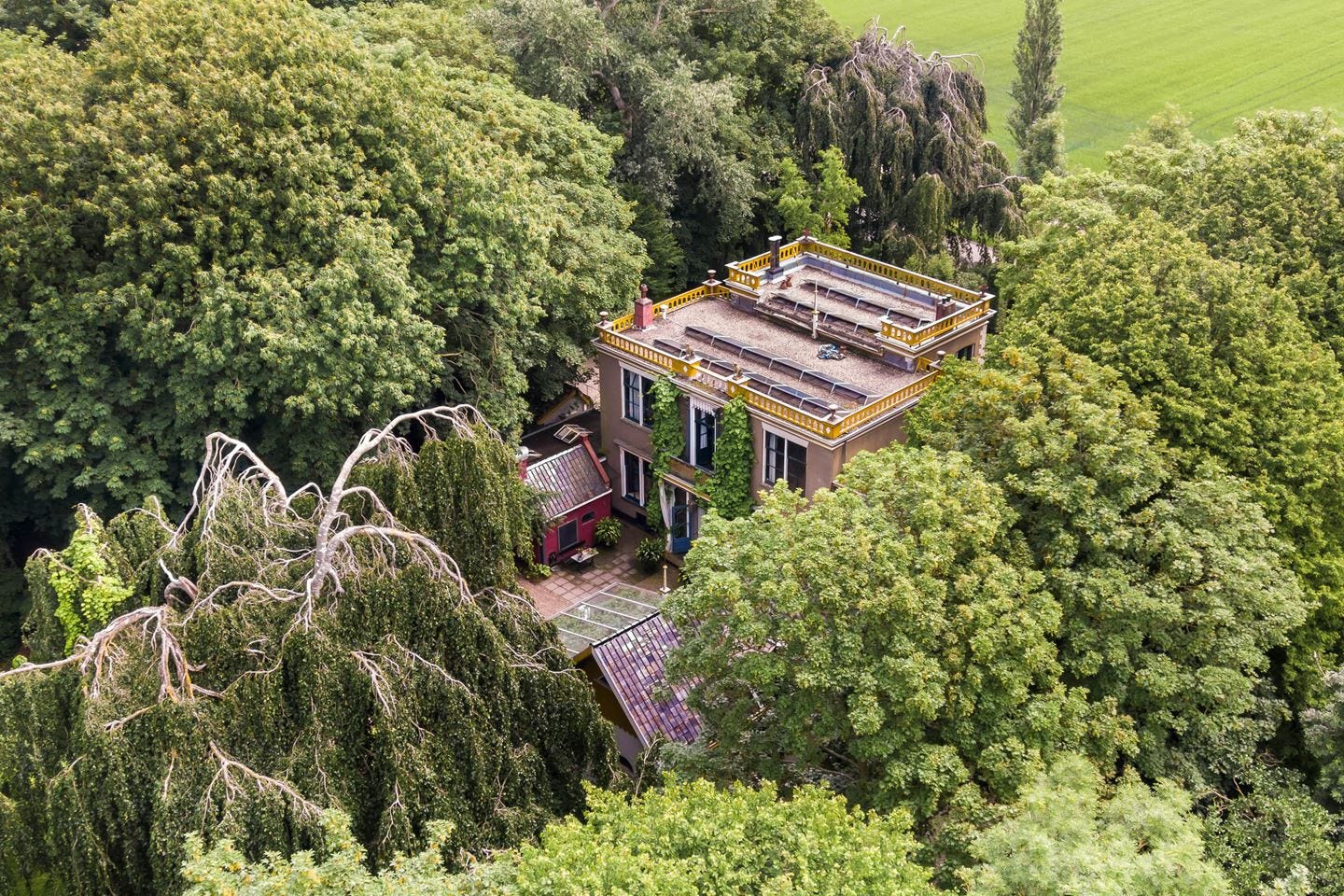 How the birds and paparazzi helicopters see our mansion.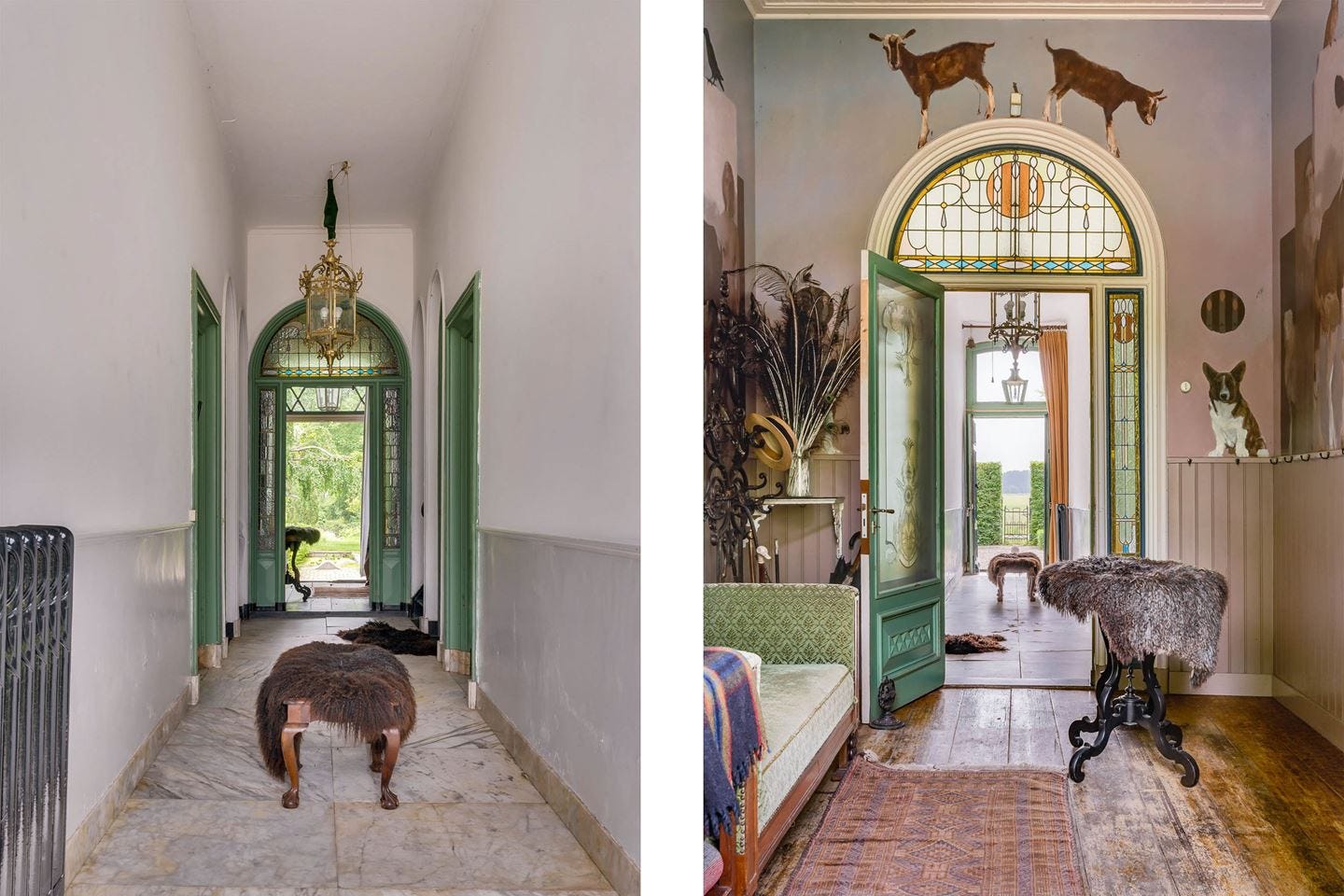 Is that a…corgi? Painted on the wall? Unclear, but we're keeping it.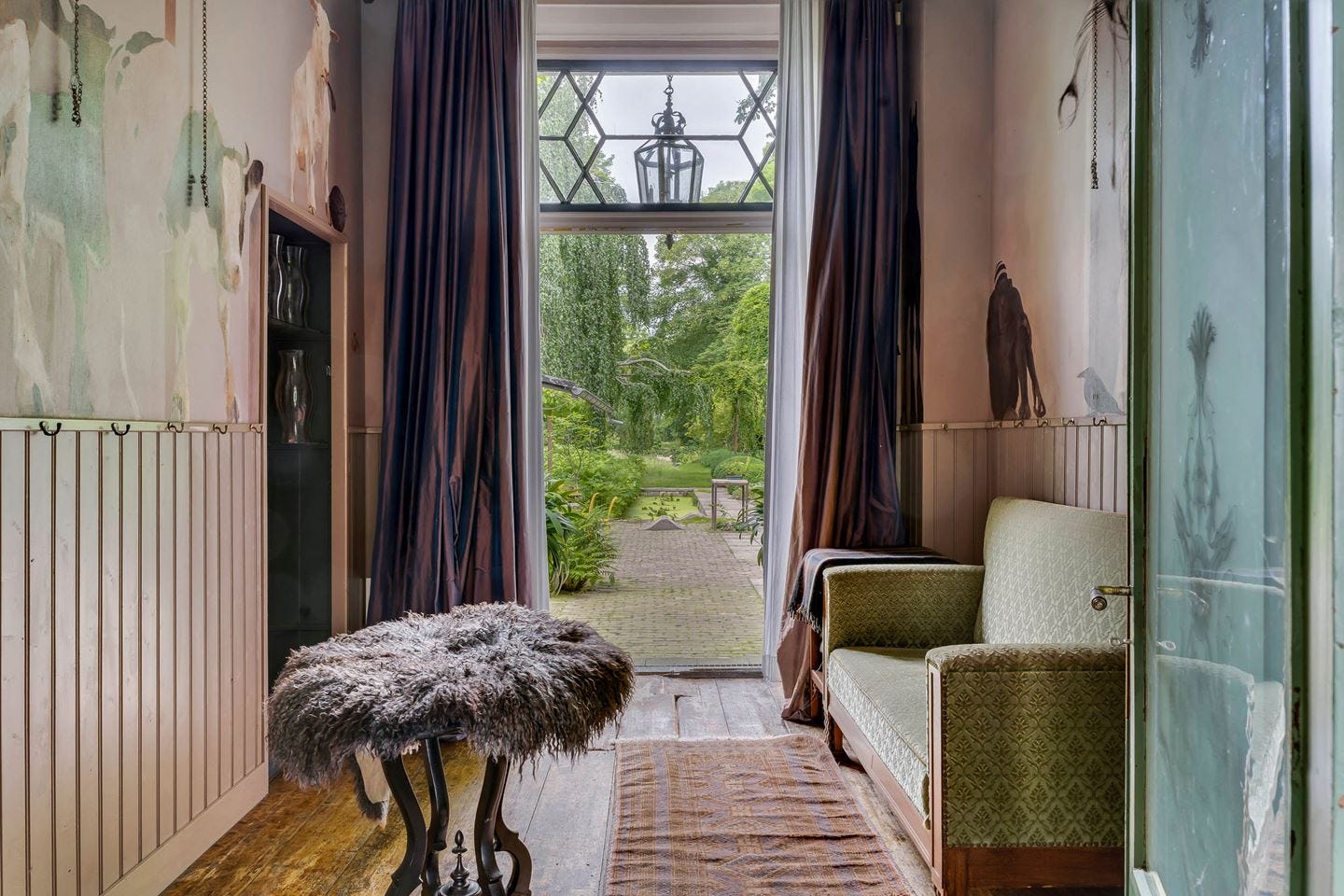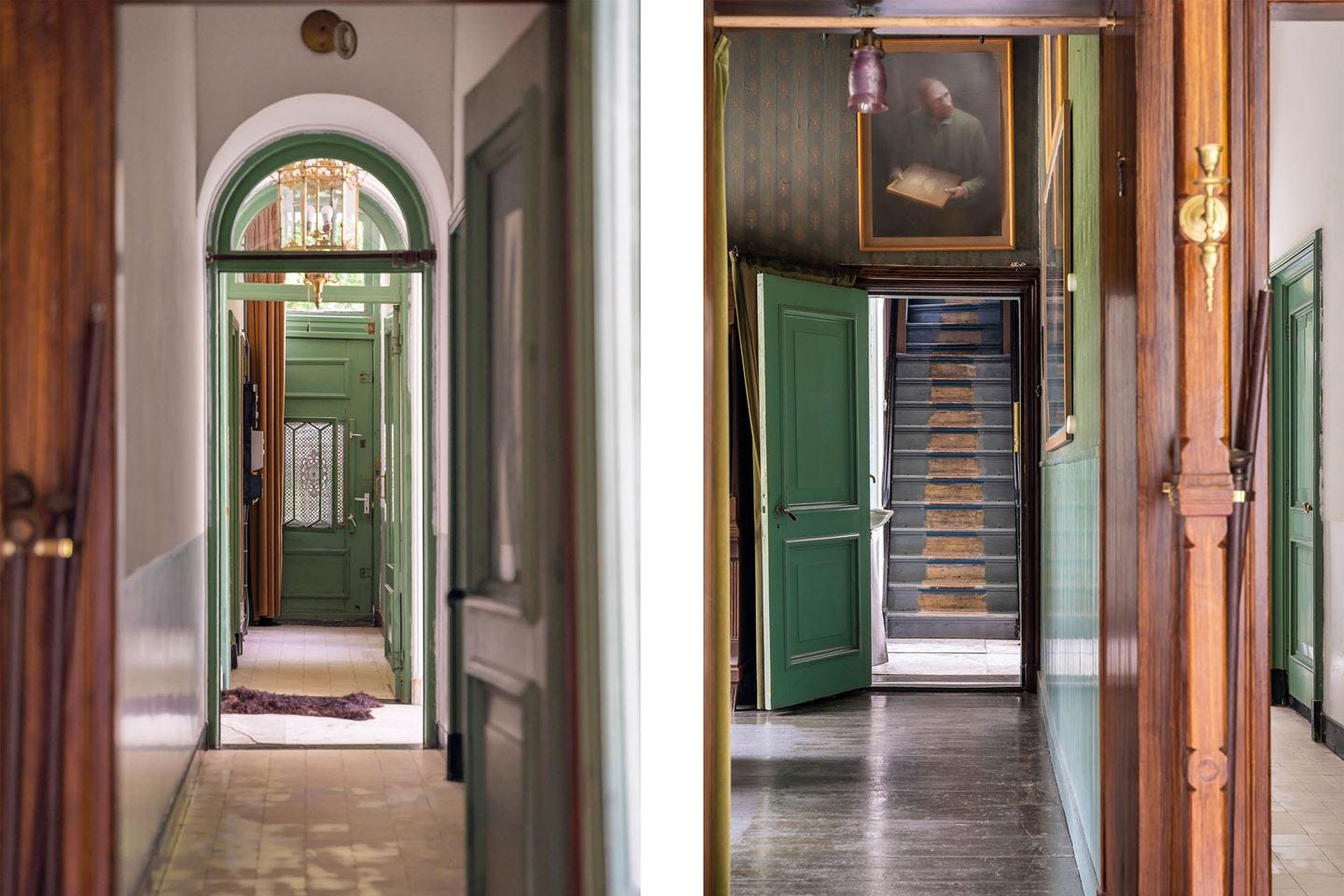 That guy above the doorway is all of us.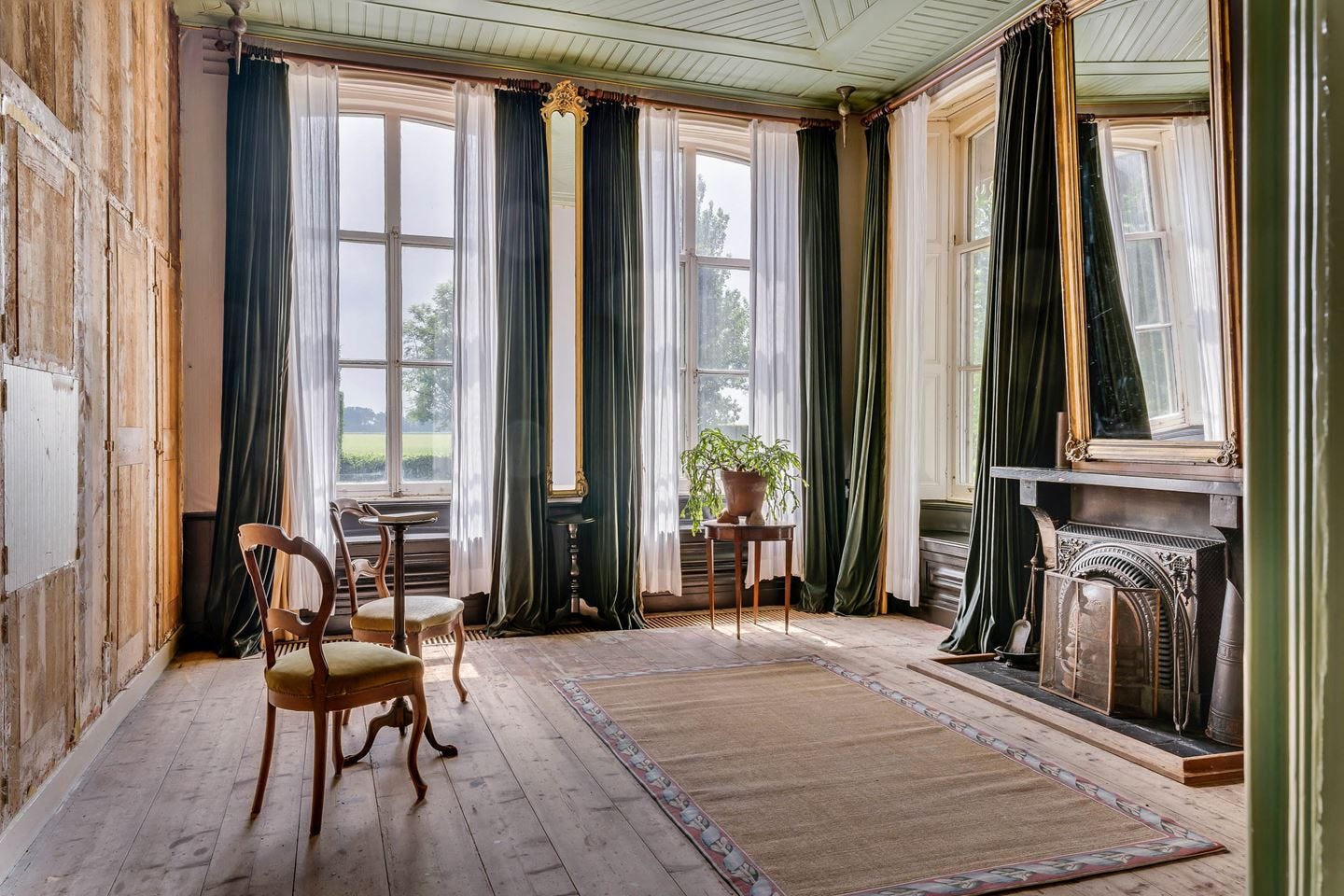 Fine, fine, we can get more comfortable seating.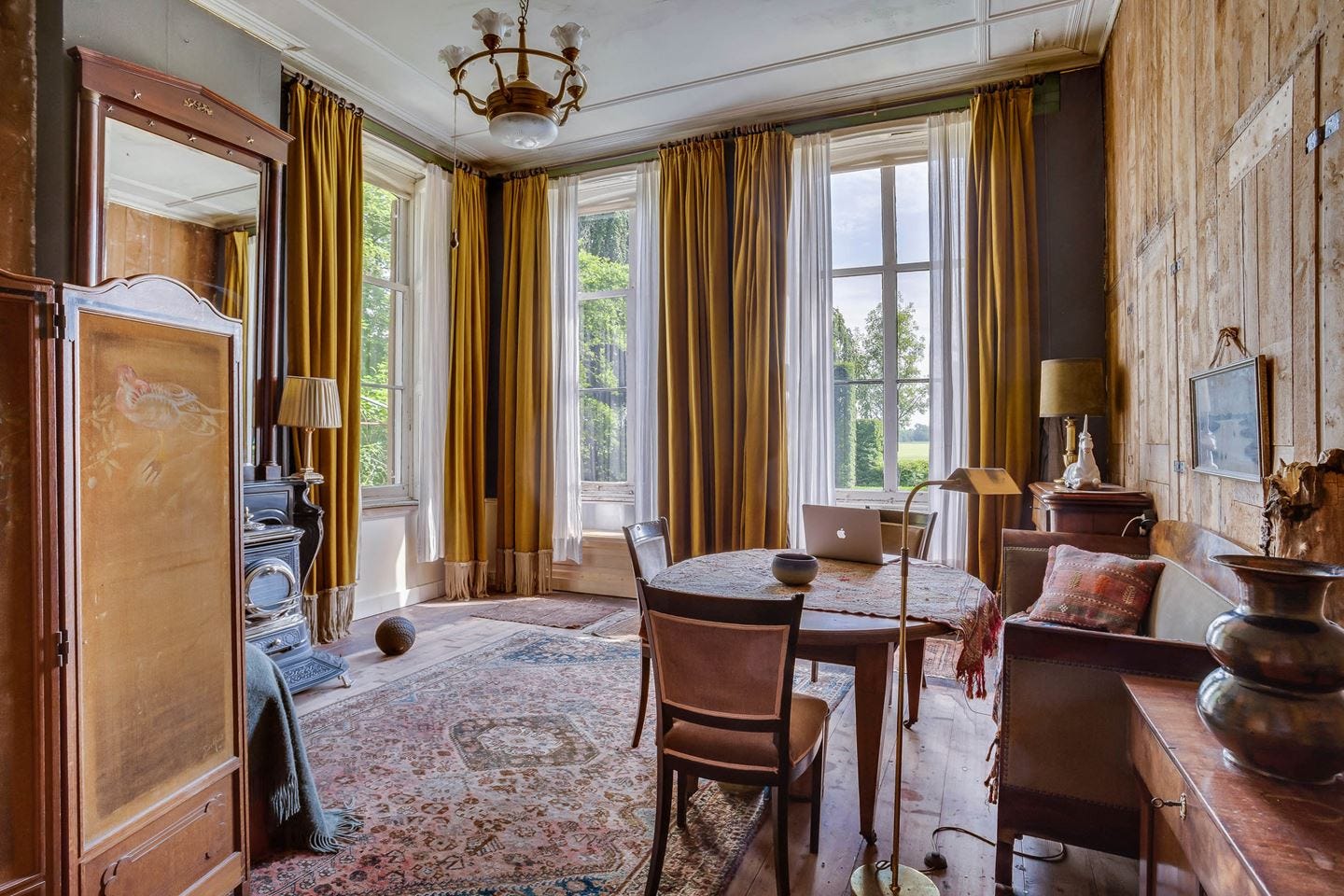 Night Vision headquarters, 2021.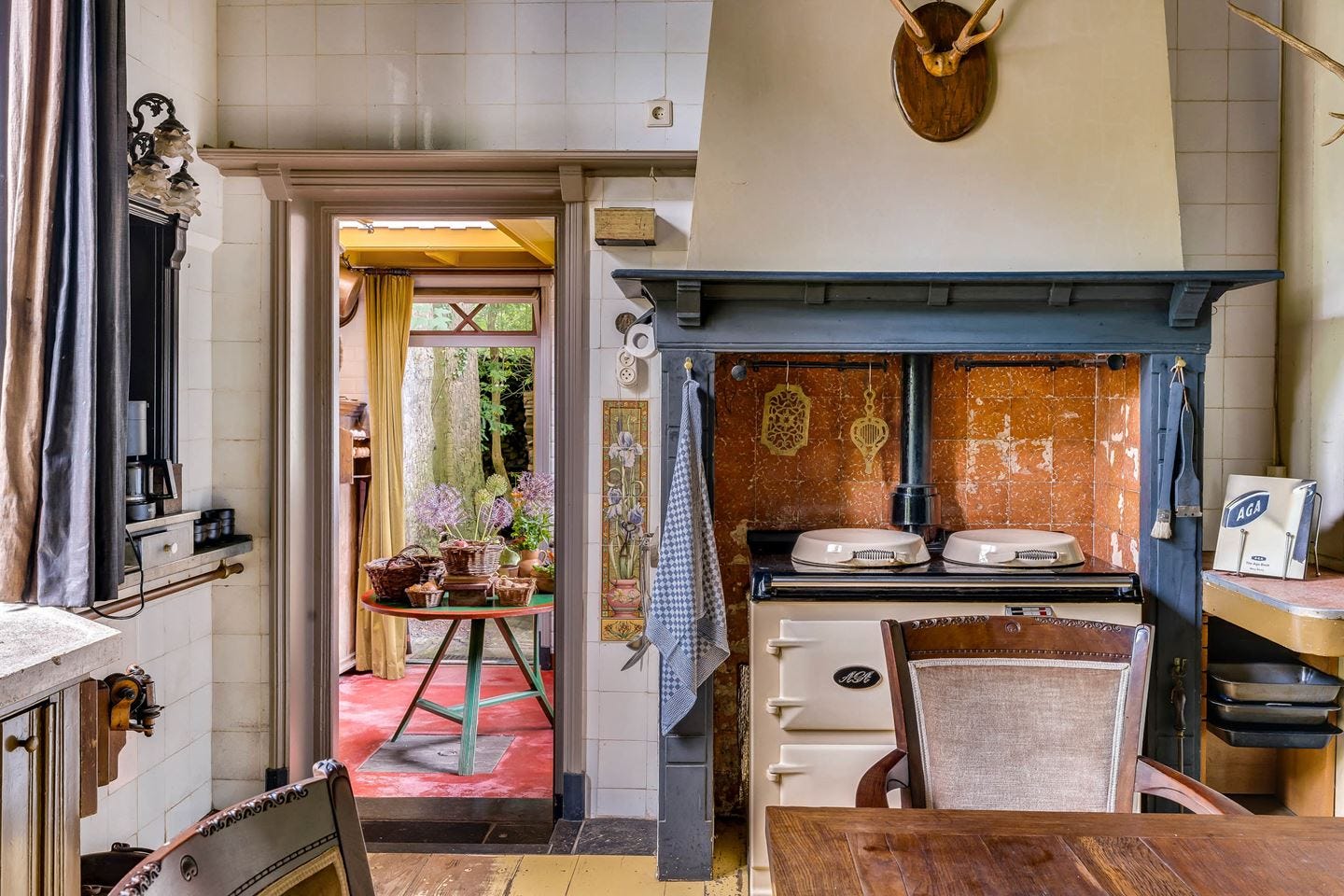 One of you knows how to cook, right?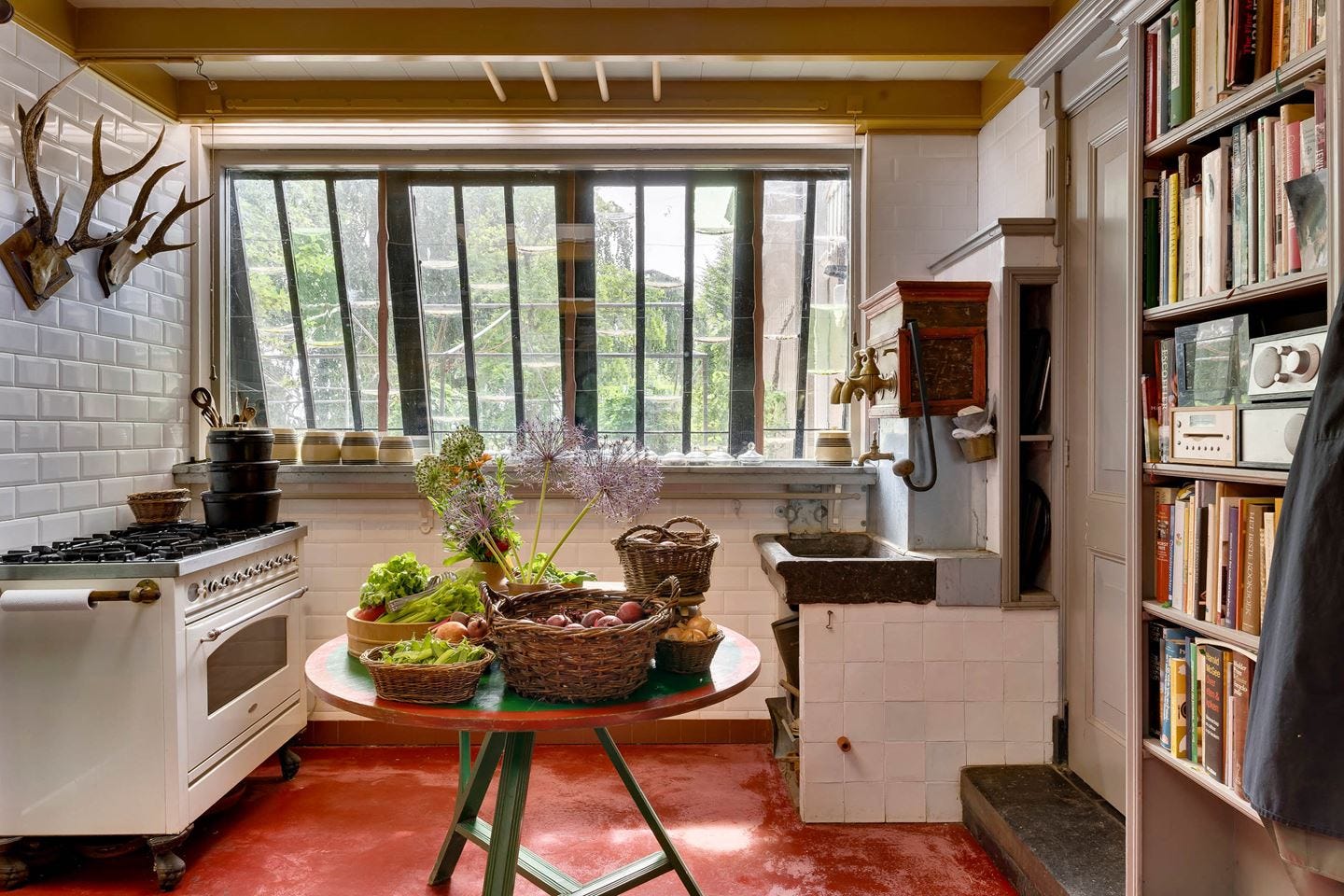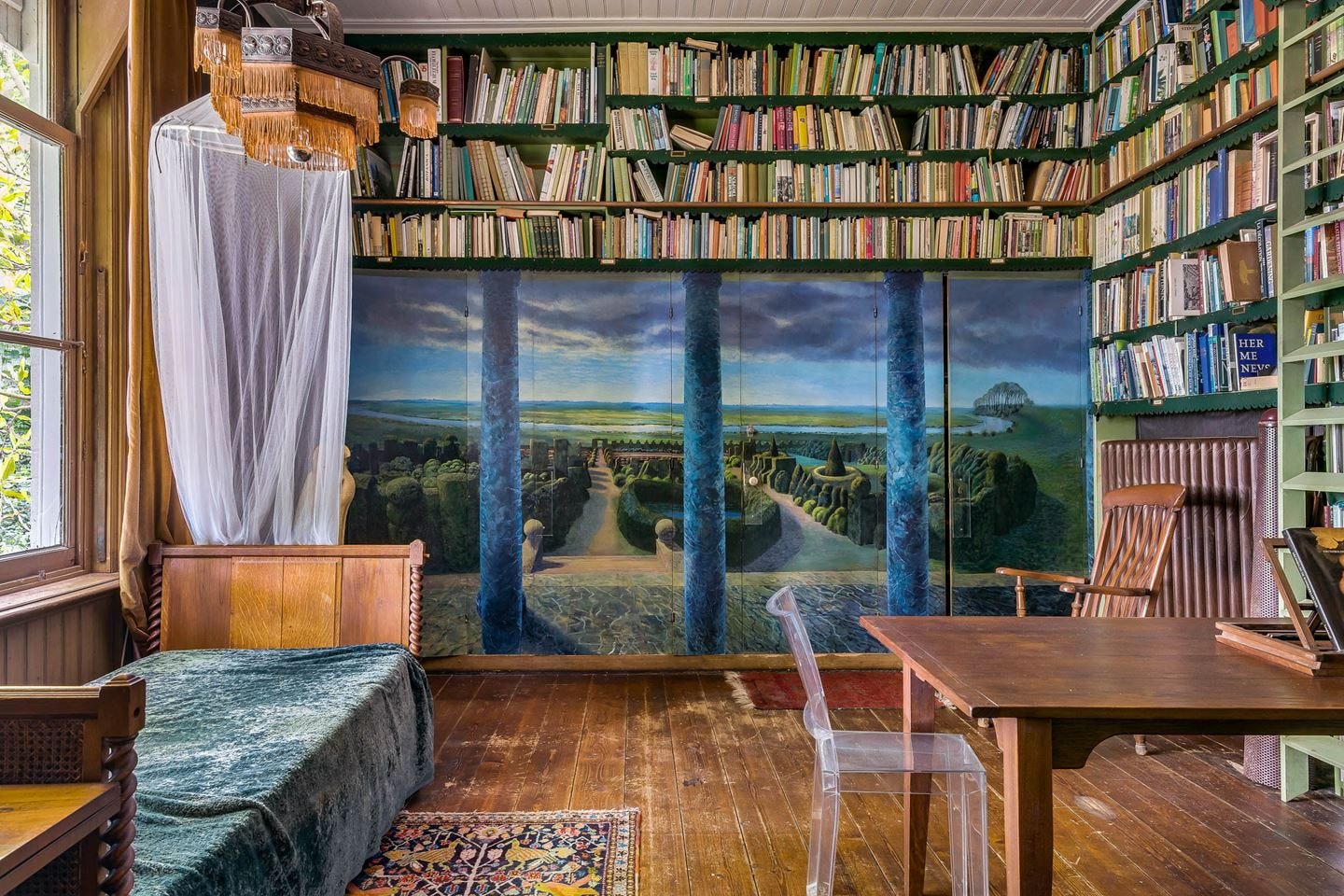 We're keeping the mural. It's not up for discussion.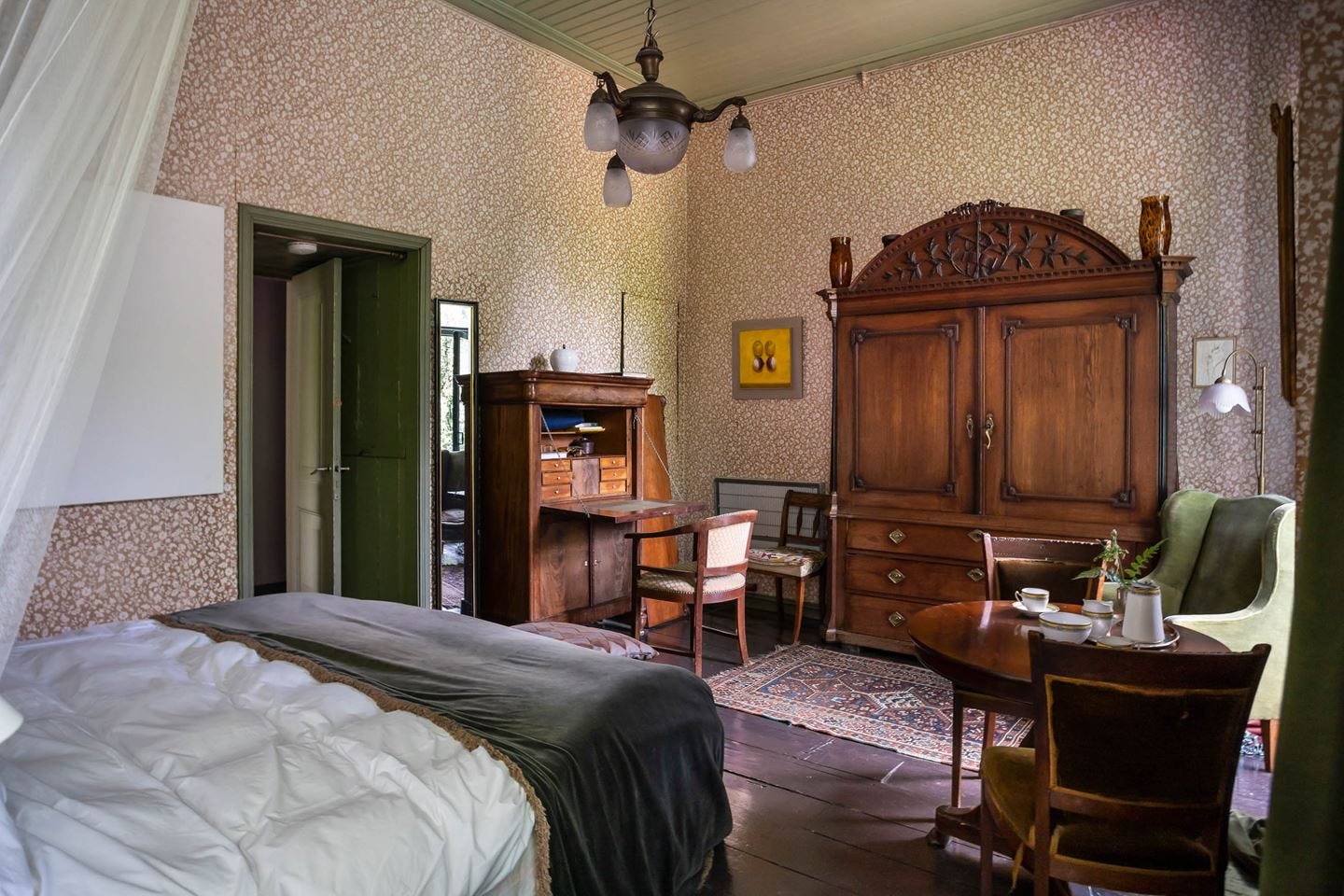 Sonja and Ramona's bedroom.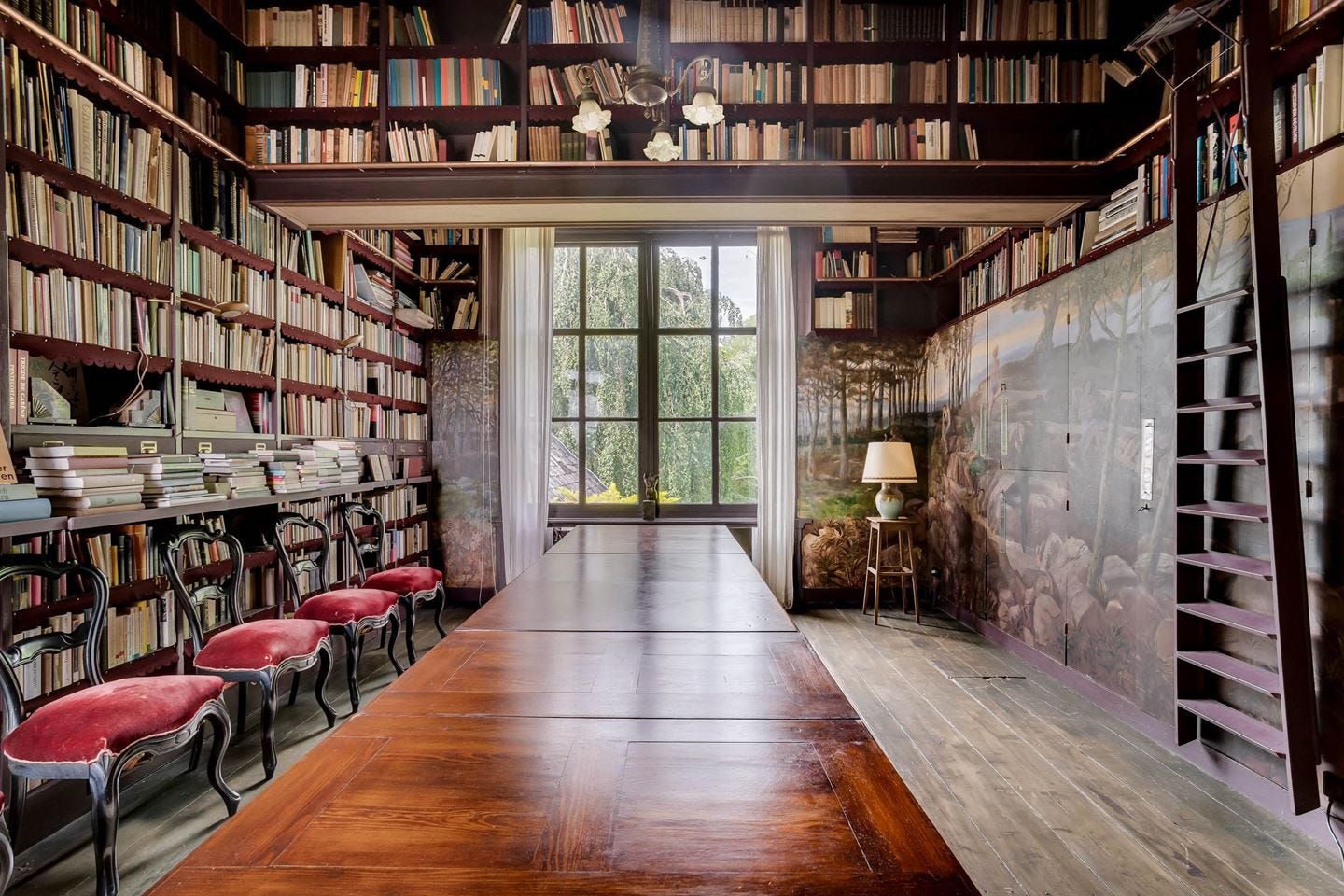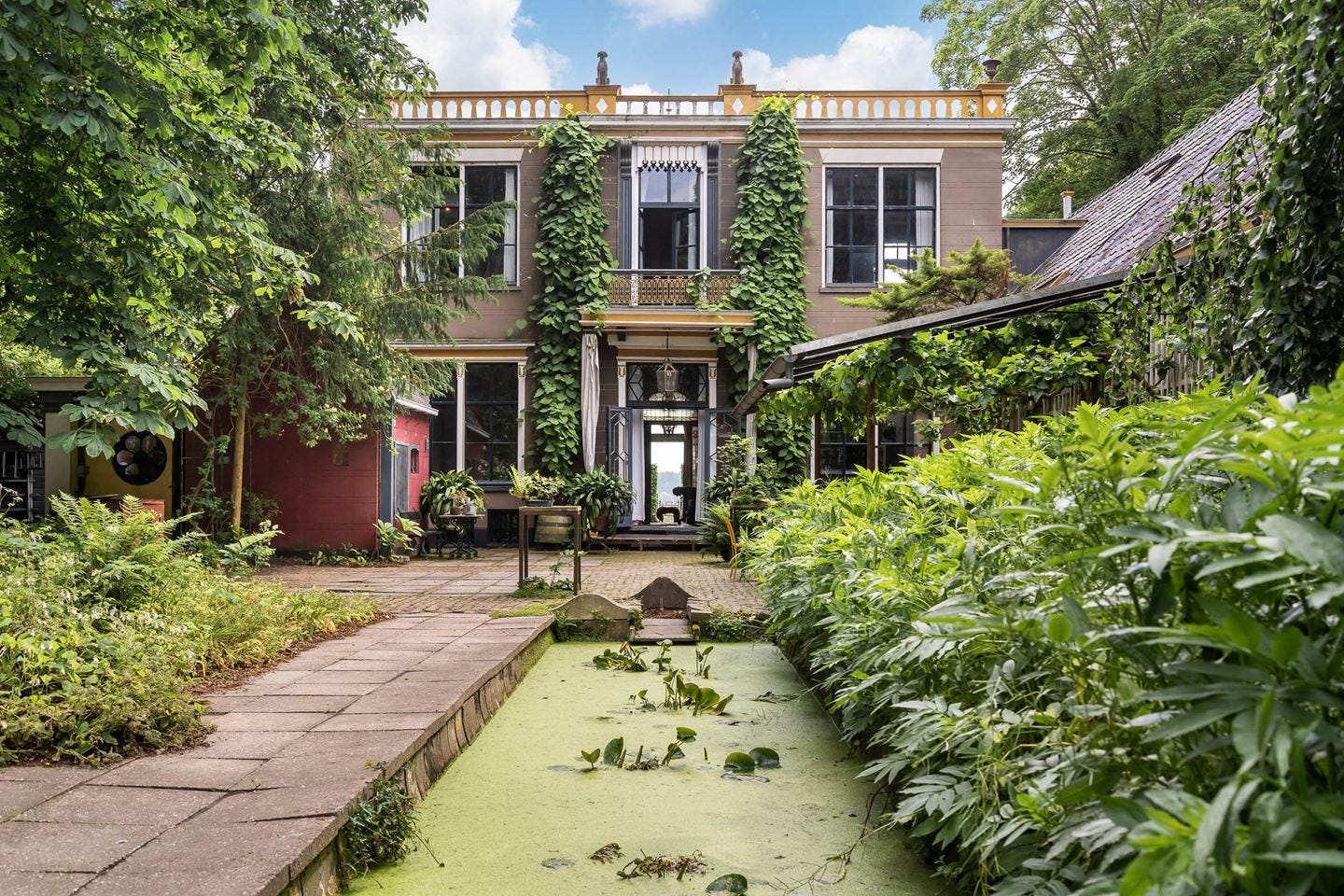 What do you know about getting rid of swamps?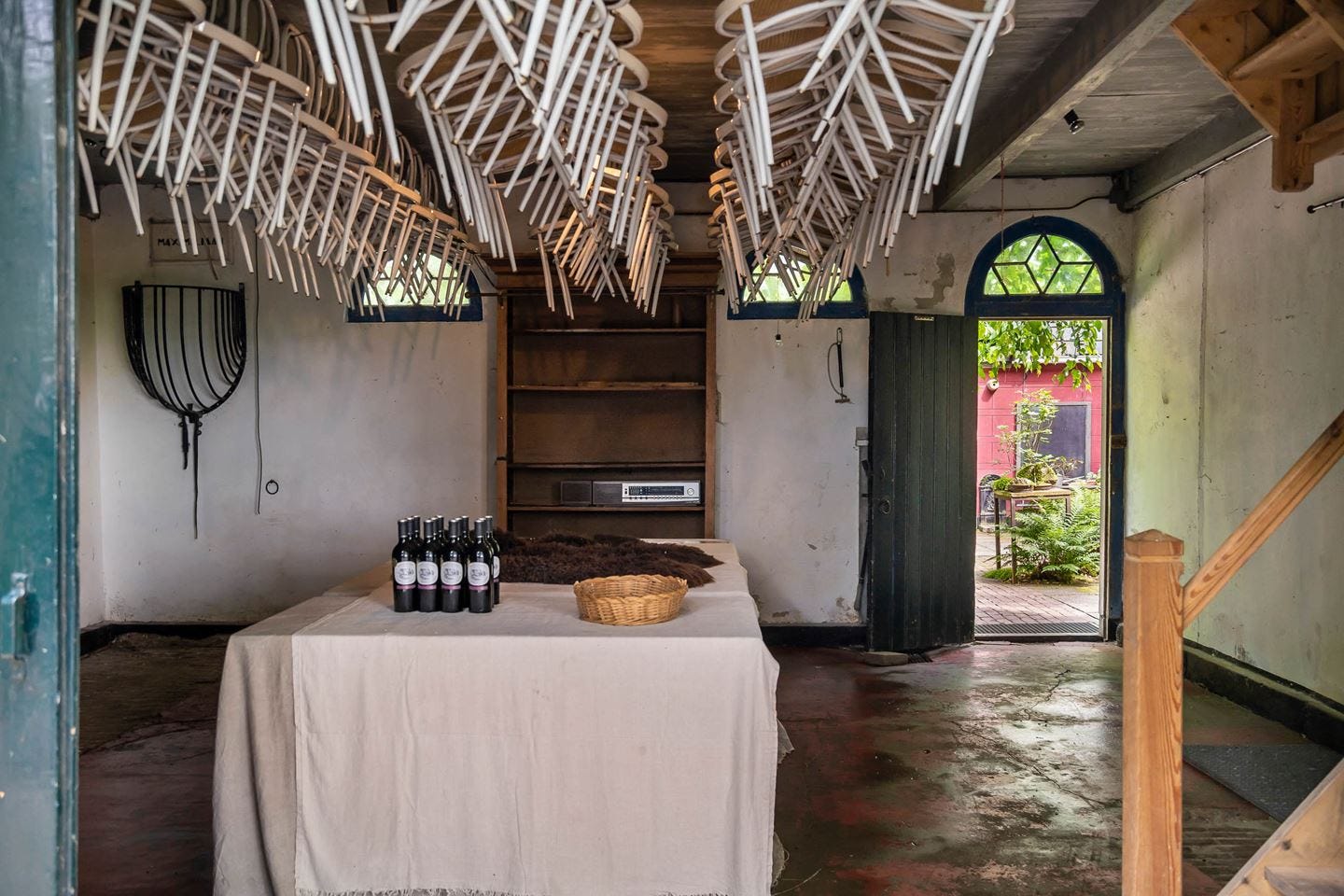 Remember parties?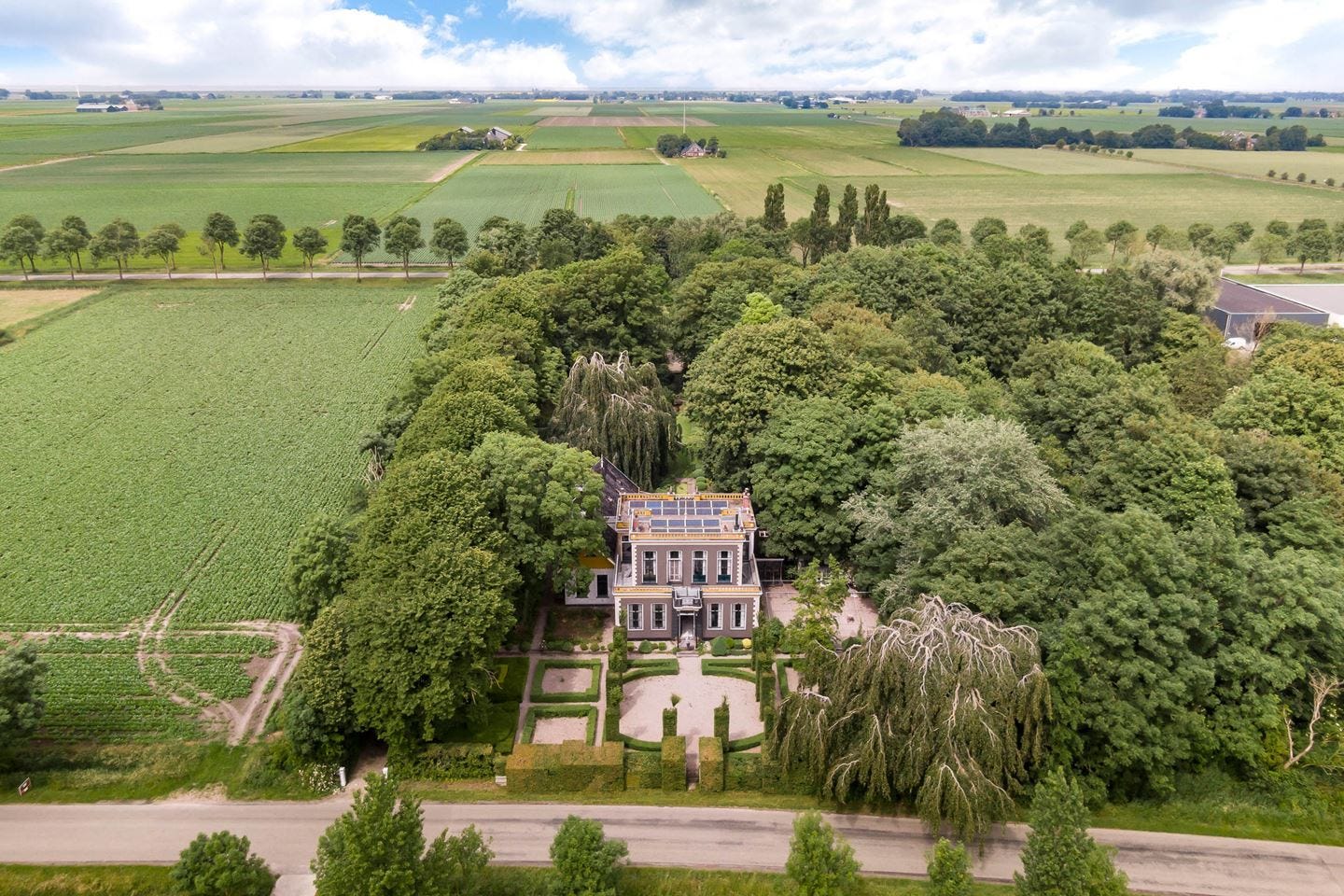 So, who's in? First I'm voting, then I'm packing my emergency escape bags.
I'll be back next week with more thoughts of some kind, any kind. In the meantime, please, all the gods, protect Oprah and the Obamas and Dolly Parton from the wrath of 2020.
41 days,
Megan