Discover more from Night Vision
Because we're all trying to see in the dark. Essays, poems, observations.
Over 1,000 subscribers
A little of this, a lot of that.
Another newsletter, but *fingers crossed* you open this one.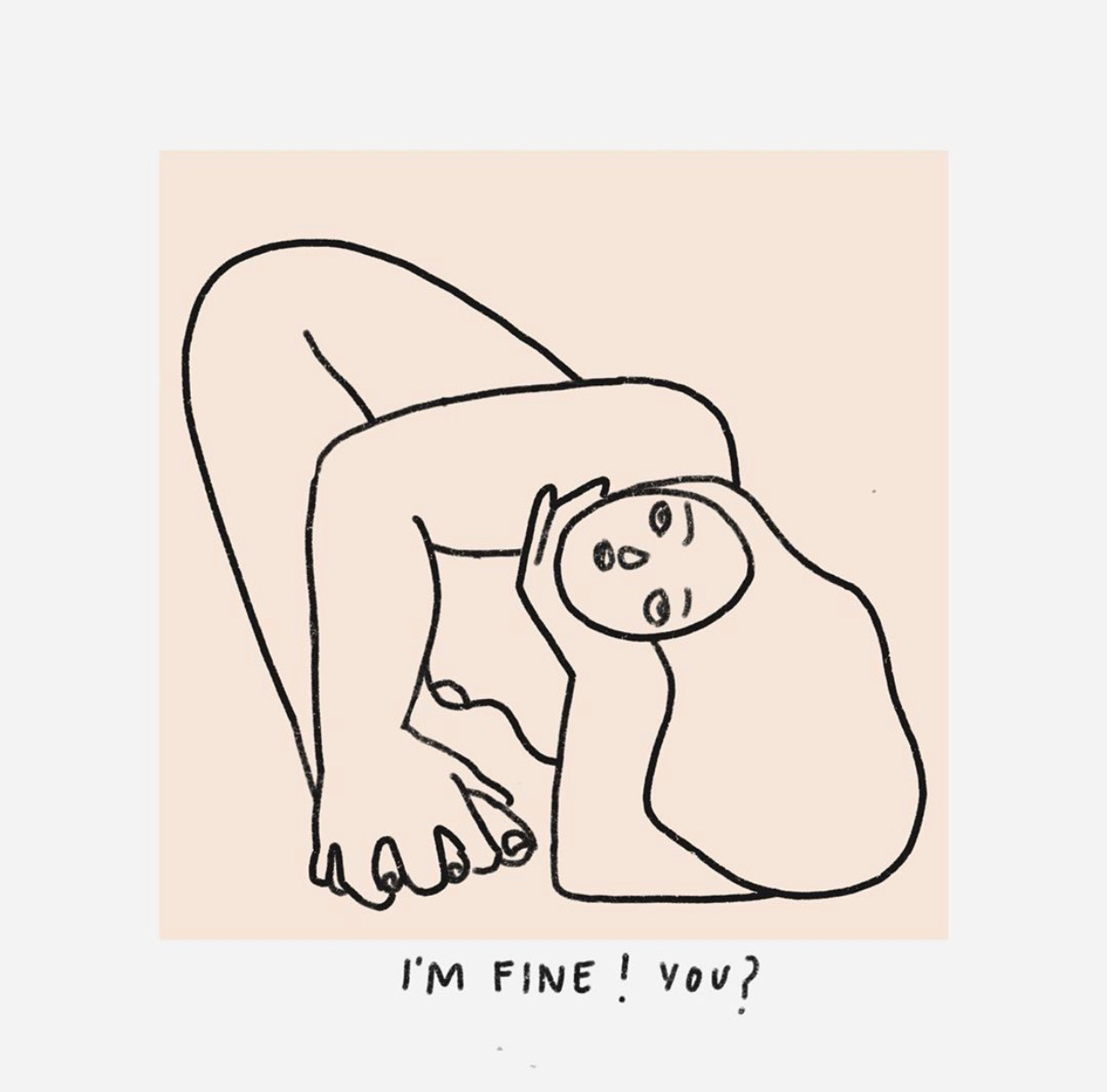 Hi friends.
So glad you're here! Welcome to Night Vision, my space to write whatever I want and your space to hopefully learn/laugh/escape/commiserate. Results TBD.
What you could find in Night Vision: the best bars in Amsterdam where you intend to drink alone but then meet lifelong friends because people in Amsterdam are so damn nice, the story of an elderly man named Larry who tried to sleep with me at the Philadelphia airport on my 29th birthday, takeaways from my summer of exclusively watching Michael Douglas movies, sad poems I wrote in 2013, sad poems I wrote last night, what I'm drinking, what I'm not eating, therapy breakthroughs, Marissa Cooper's most outrageous outfits, solicited or unsolicited financial guidance, perhaps some Days of Our Lives plot points from the '90s that I'm still thinking about.
It's a newsletter. Let's not overthink this. (Talking to myself.)
Because we're all trying to see in the dark.
See you back here soon.
xx,
MM
Illustration by Weronika Anna Marianna.